'19-'20 Recap
A Final Message From the Co-Editors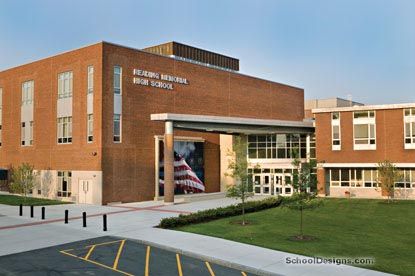 Dear Readers,
We want to thank you for your dedication to our newspaper.  This was the first year on our new software and we had an enormous spike in viewers.  Although we are a small newspaper, we like to think that we are the voice of RMHS.  We love to inspire and shed light on important things.  As we want to help make sure journalism doesn't die out in a virtual world, we take pride in our work.
This year was in no way expected to turn out like this.  At the beginning of the year, we were planning to cover events like prom and semi as well as sporting events.  We never expected to cover events like the ones we did, but we thank you for sticking with us and supporting us.    As editors, we have the pleasure of reading and editing some really great work that shows who RMHS students really are.  Also, members of the Orbit get to be a part of a historical archive of these times through a unique perspective. With that being said, we wanted to make a final resource with some of our most important and popular pieces that show the big events that happened in 2020.
Here were some of our most vital pieces, in chronological order:
Also follow us on Twitter and Instagram for updates about next year!