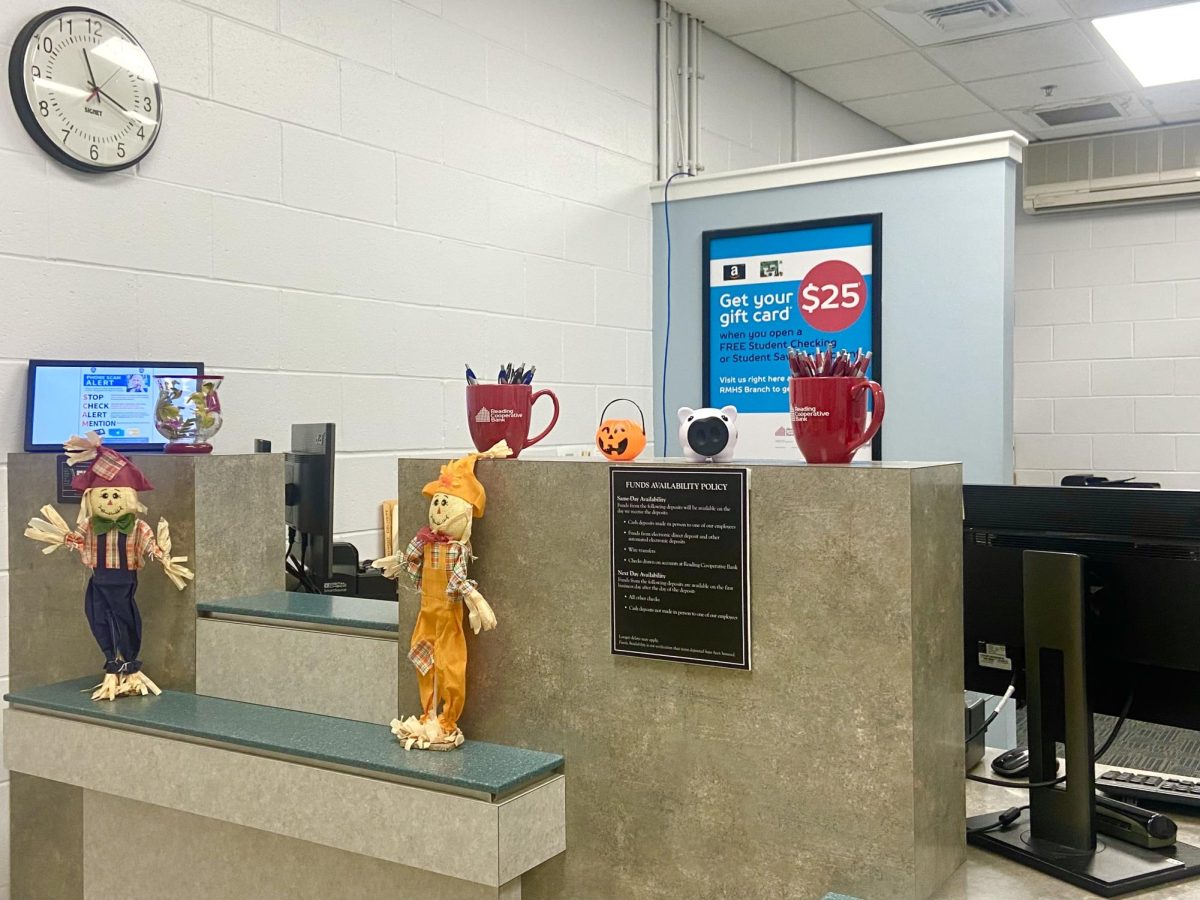 Abigail Tippett ('24), Orbit Contributor
October 3, 2023 • No Comments
Right under our noses at RMHS is a fully functioning branch of the Reading Cooperative Bank and not many of our students and staff are aware of this convenience. The school...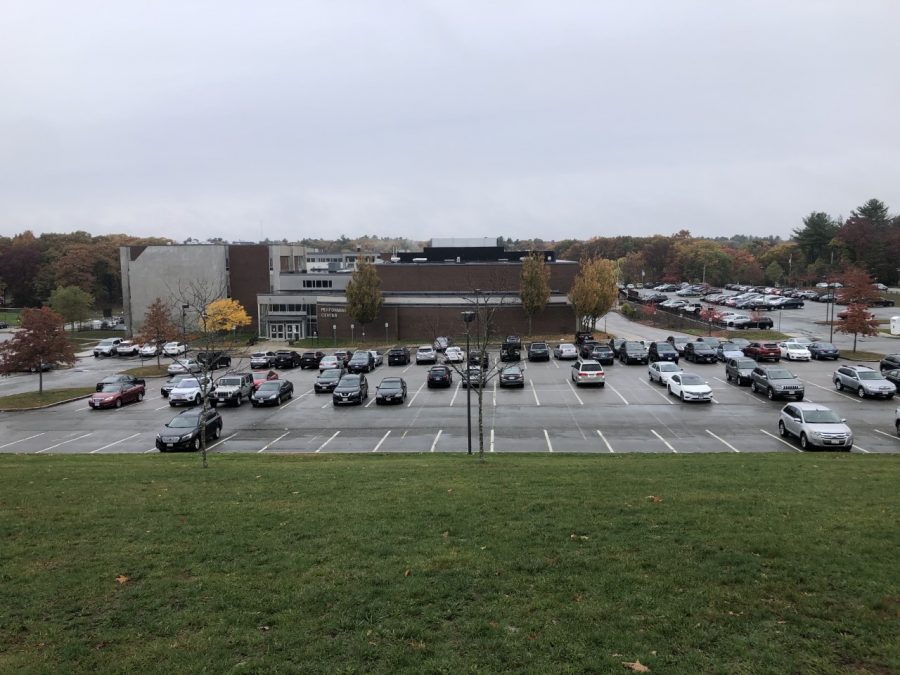 Amelia Borawski ('26) and Jessica Wong ('26)
October 2, 2023 • No Comments
The Student Council will be running the class elections for the first time this year. Elections will be held on Tuesday, October 3rd for the freshman, sophomore, and junior classes....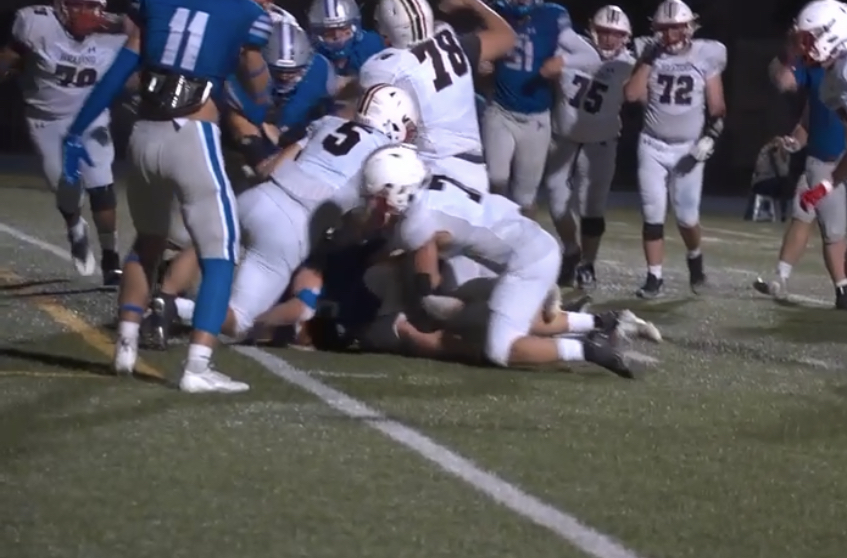 Jacqueline Berner ('24), Orbit Contributor
September 28, 2023 • No Comments
New evidence surfaced early this week showing that football officials may have wrongly declared Danvers victorious over the Rocket football team last Friday.  Starting the season with a 0-2 record, the Rockets needed a win...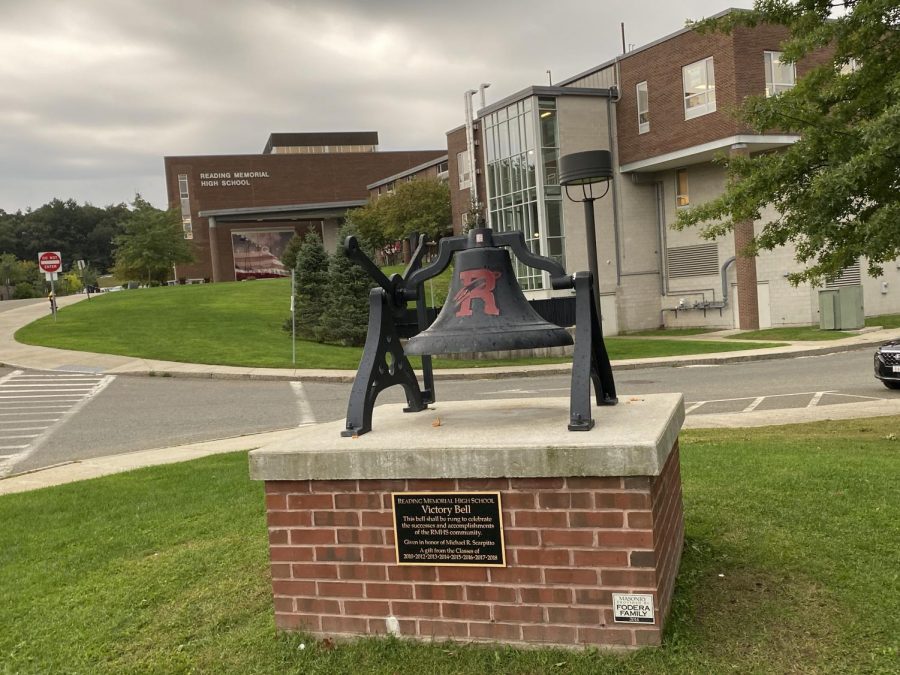 September 22, 2023 • No Comments
It's week three of the 2023-2024 high school football season, and with their first 0-2 start since 2011, the Rockets will need a monumental effort to get back on track.  Week one saw a disappointing loss to Melrose. After...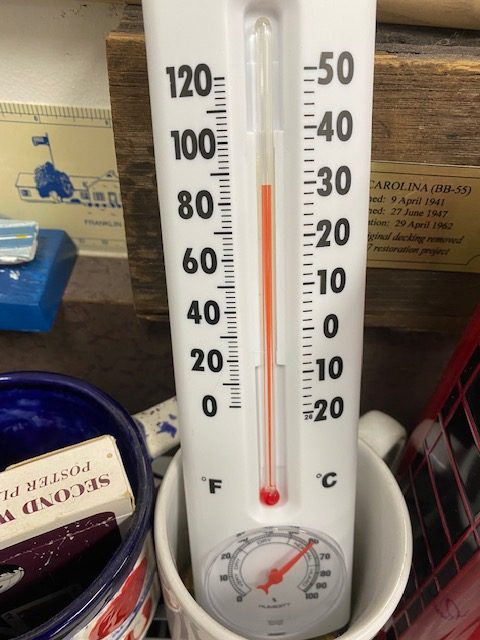 September 22, 2023 • No Comments
Students in Mr. McSweeney's D-block journalism class recently took on their first assignment in reporting.  They were asked to collaborate on gathering information on a newsworthy...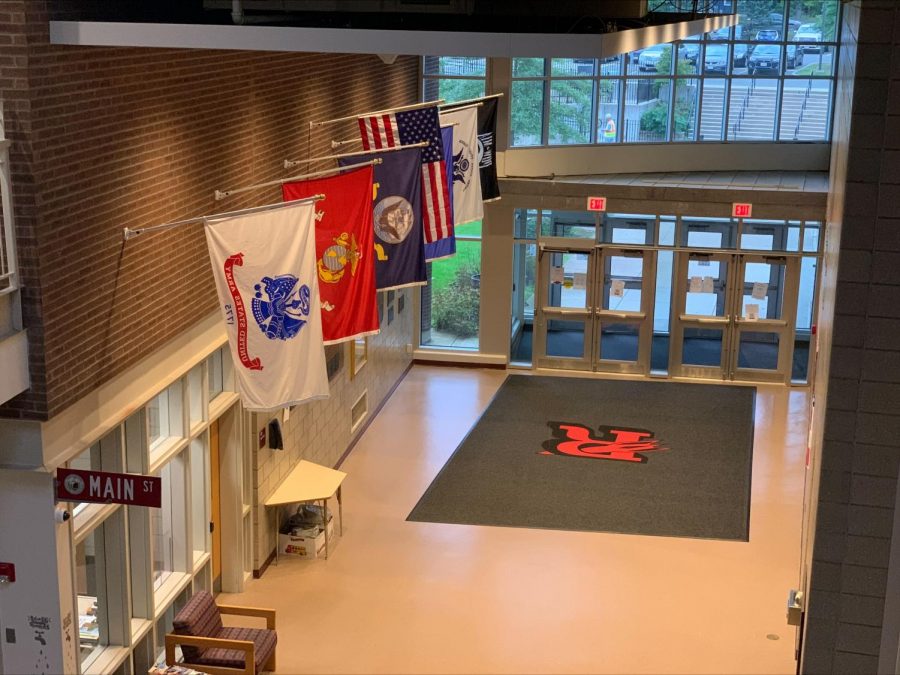 Loading ...