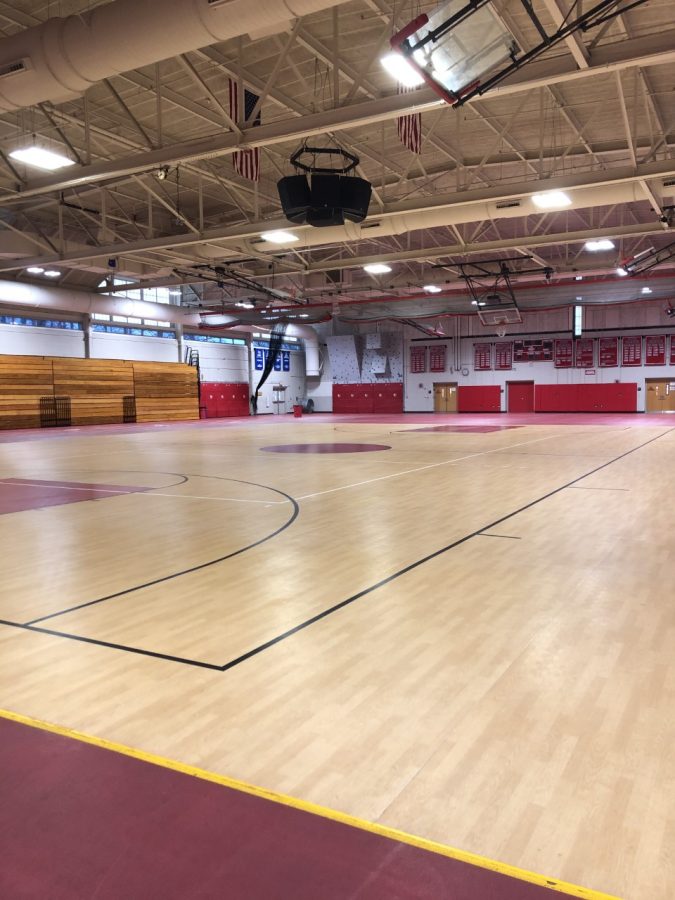 Mia Pantano ('21), Orbit Contributor
December 15, 2020 • No Comments
The winter sports season is scheduled to begin on December 14th, and the MIAA and Middlesex League released an announcement that shocked many Reading residents and disheartened many student athletes; spectators are not allowed...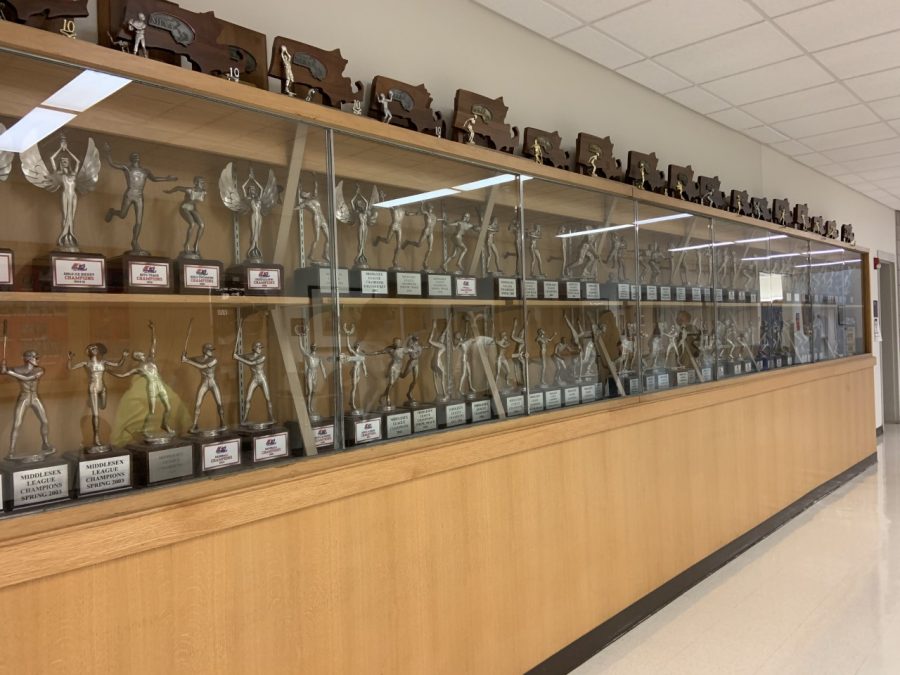 Aidan Heroux ('21), Orbit Contributor
December 7, 2020 • No Comments
The MIAA and the Middlesex League have made significant changes to this year's winter sports program due to complications from the ongoing COVID-19 pandemic.   The most striking change is the league's decision to eliminate...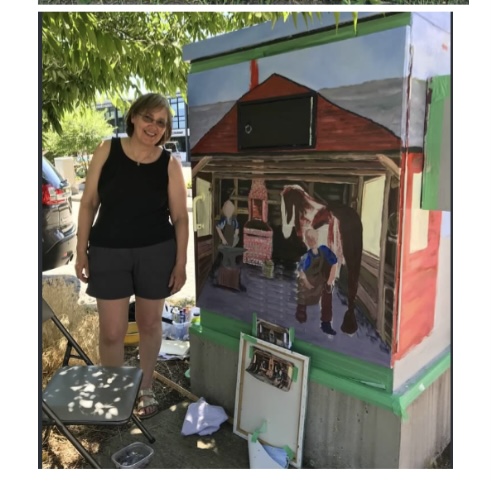 Ella Ramos ('21), Co-editor
January 10, 2021 • No Comments
It's about 10 am on July 24th, the registered first day of production, when the first of many heat waves caused a delay in Ruth Clark's utility box plan.  Andrew MacNichol,...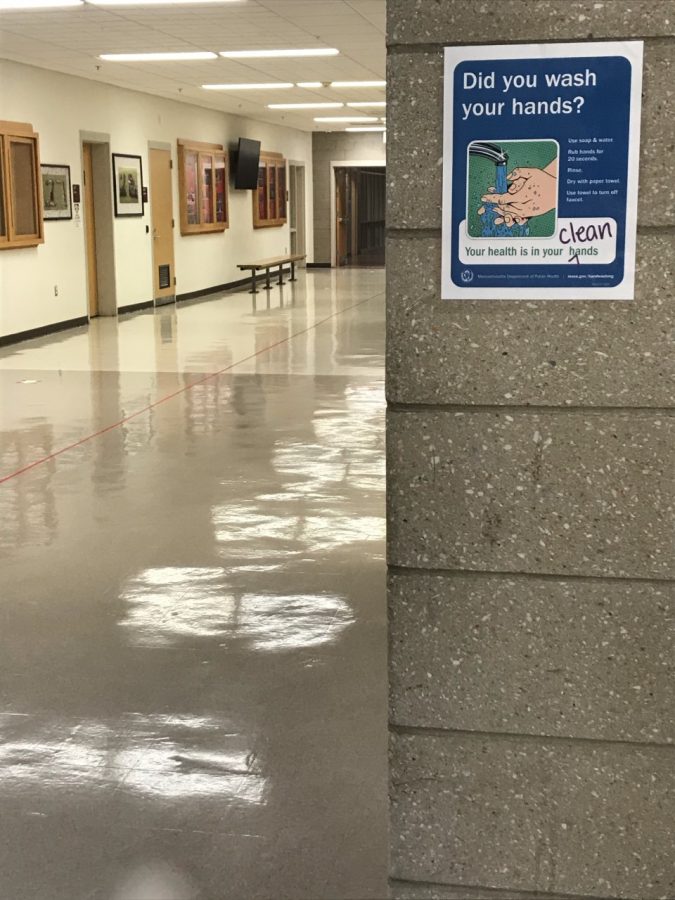 Michael Casarano ('21), Orbit Contributor
December 29, 2020 • 1 Comment
Imagine a time before we grabbed a mask when we left the house. A time when we could visit our grandparents whenever we wanted, and attend big sporting events and concerts. A time...

Loading ...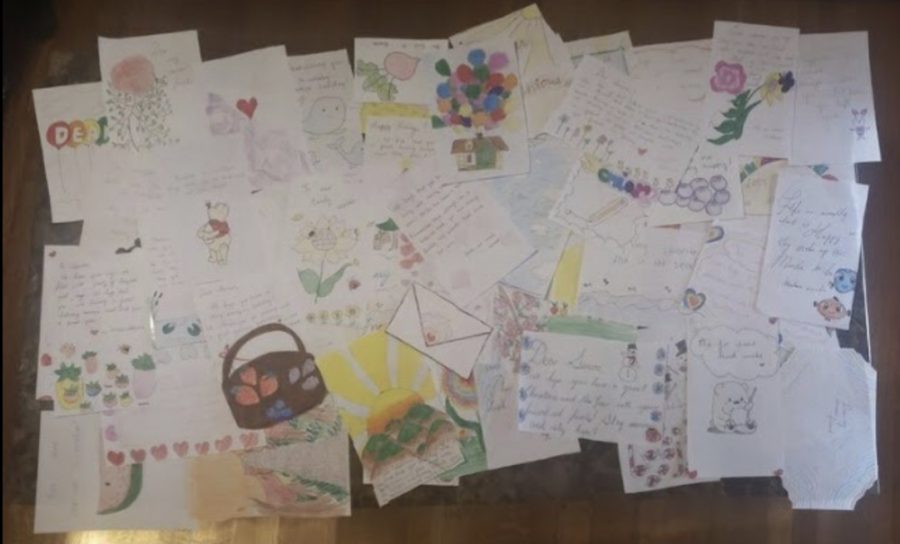 Alice Lin ('22), Orbit Contributor
January 6, 2021 • No Comments
Two students took action to start a new club to provide a safe way of connection between students and those who needed positivity in their lives, regardless of the hard times due...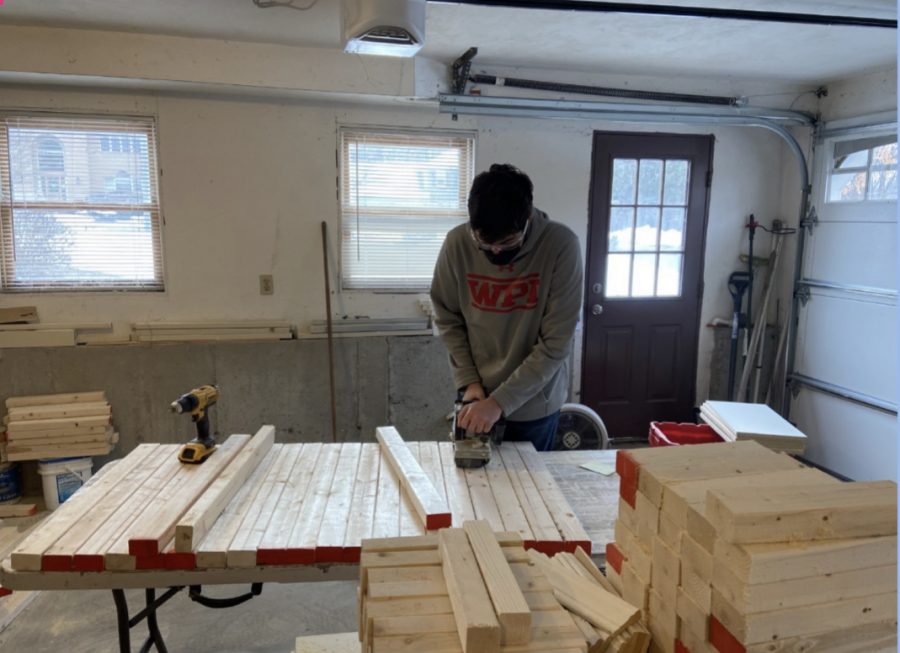 Grace Brenner ('21), Orbit Contributor
January 6, 2021 • No Comments
With no need for second thought, the year 2020 has taken its toll on students, parents, teachers, educators, and people around the world. Children and adults alike have lost out...