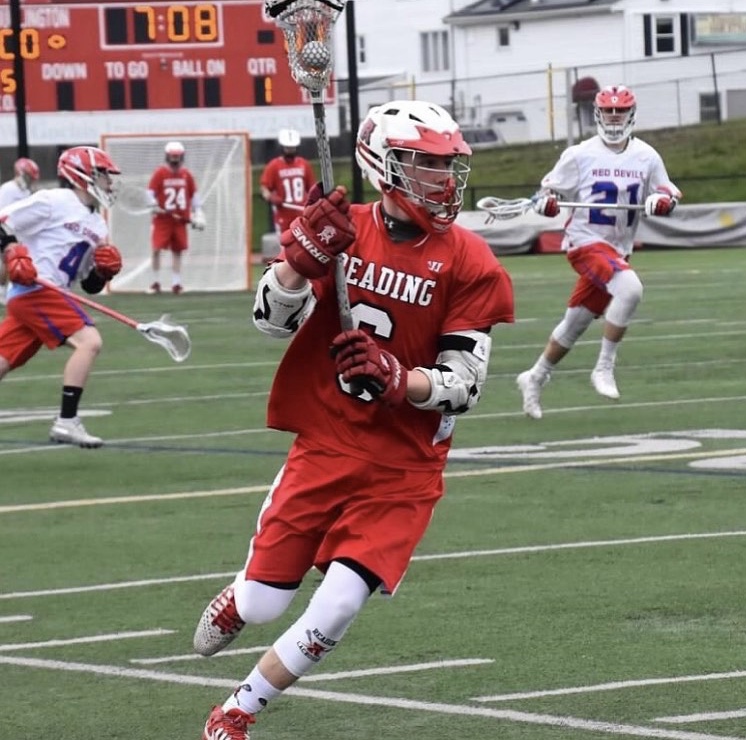 Tommy Sumner ('21), Orbit Contributor
May 21, 2021 • No Comments
The rubber ball soared through the air, only to be caught and saved from breaking the kitchen window. Brothers Patrick and Kevin threw the lacrosse ball back and forth religiously in their yard. Little did they know, their love...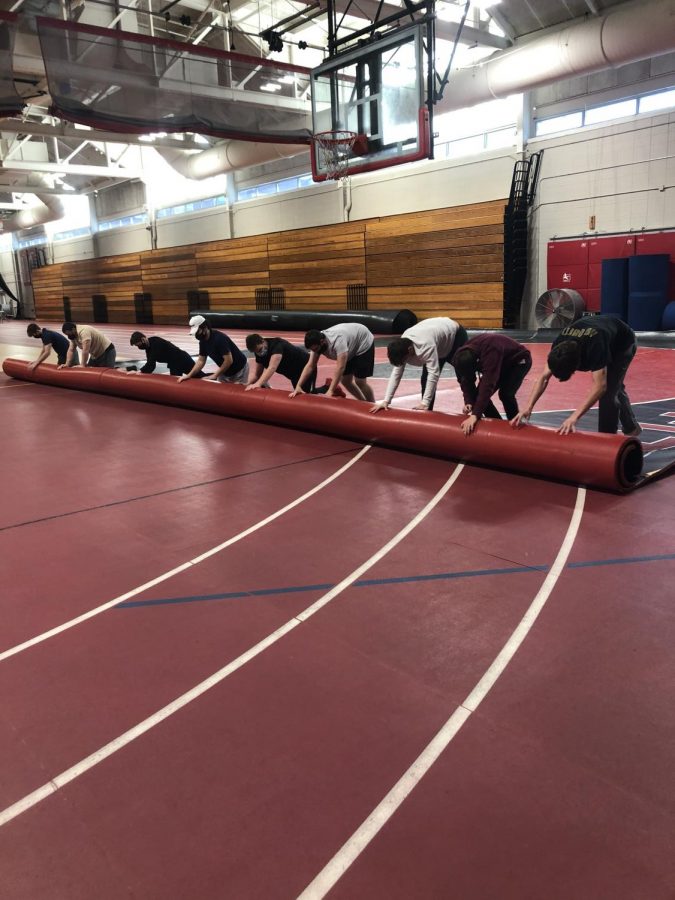 Caroline Johnson ('21), Orbit Contributor
May 20, 2021 • No Comments
Waiting in the pooled testing line one recent Tuesday afternoon, spring sport season athletes caught a glimpse of something new: classmates rolling out red, glossy mats onto the field house floor. "Oh, yeah...wrestling," said...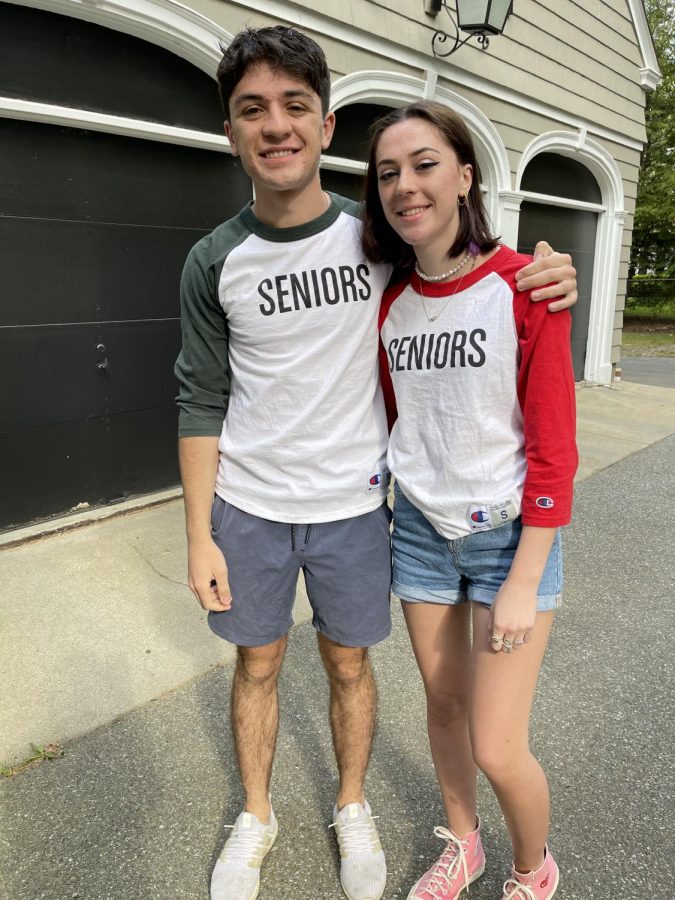 Corinne Frazier ('21), Orbit Contributor
May 25, 2021 • No Comments
Twins, Josh and Colleen Bedingfield have been elected year after year for President and Vice President of the Class of 2021. Throughout their service in student government, they...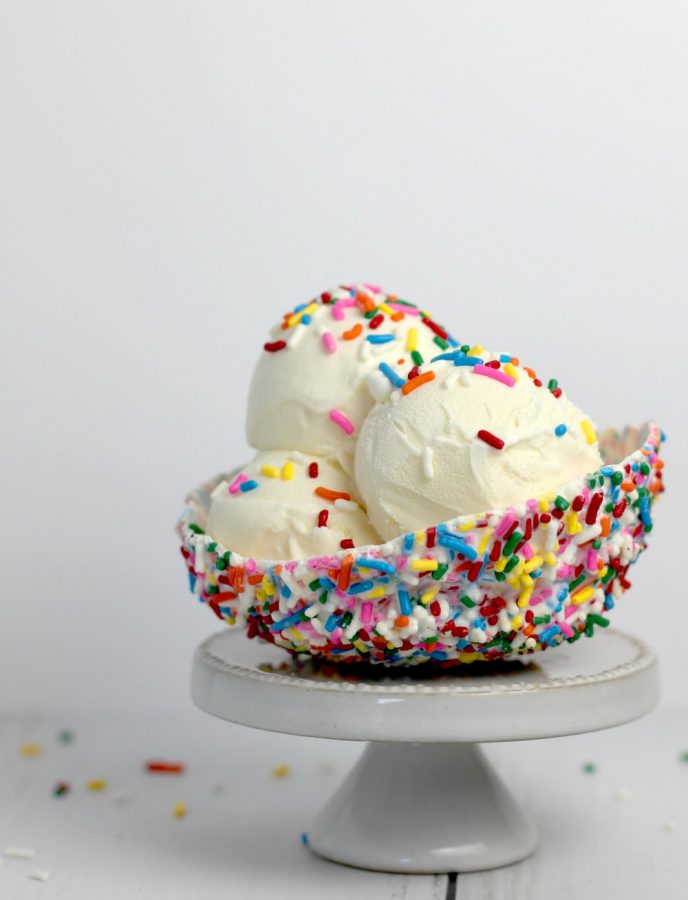 Katherine Growney ('21), Orbit Contributor
May 24, 2021 • No Comments
It's the end of a long, hot day of school, and you and your friends are looking for something cold and sweet. But where to go? In Reading, there are several choices for ice cream,...

Loading ...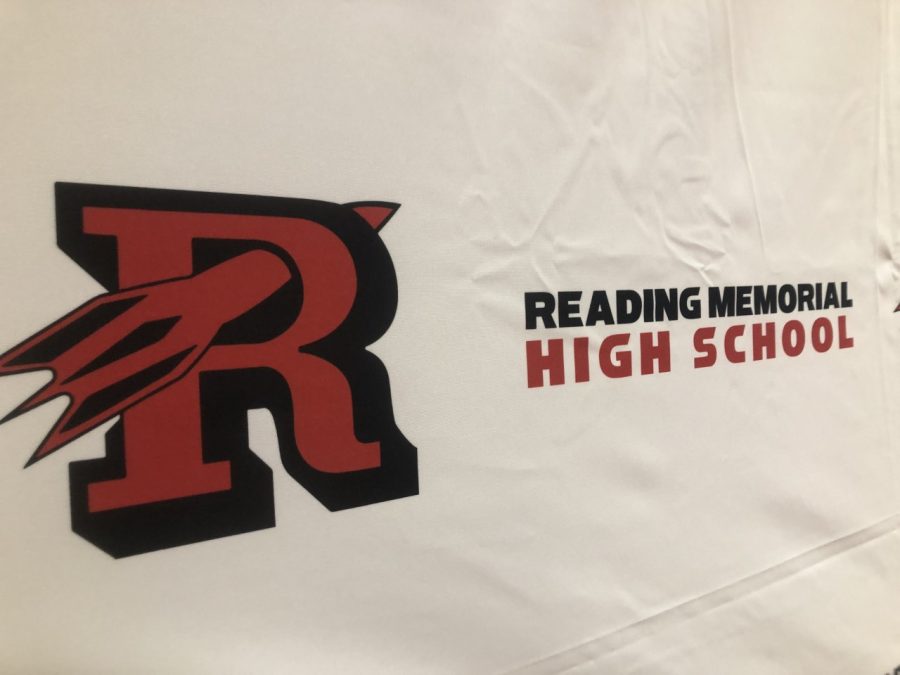 June 3, 2021 • No Comments
The New Currency Editorial Team would like to thank all the contestants who participated in the 2021 Poetry and Prose Writing Competition. Congratulations to our winners: Latoya...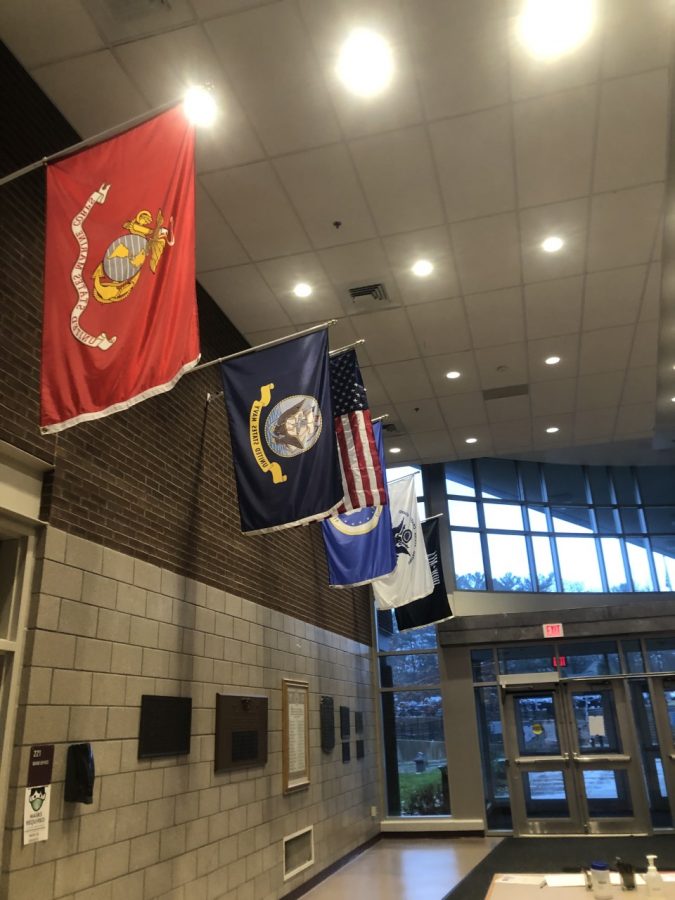 Katelyn Puglia ('23), Orbit Contributor
May 27, 2021 • No Comments
Despite the challenges of this school year and the cancellation of the Sophomore Semi, the Sophomore Class Officers are looking ahead to future projects. "Sophomore class...