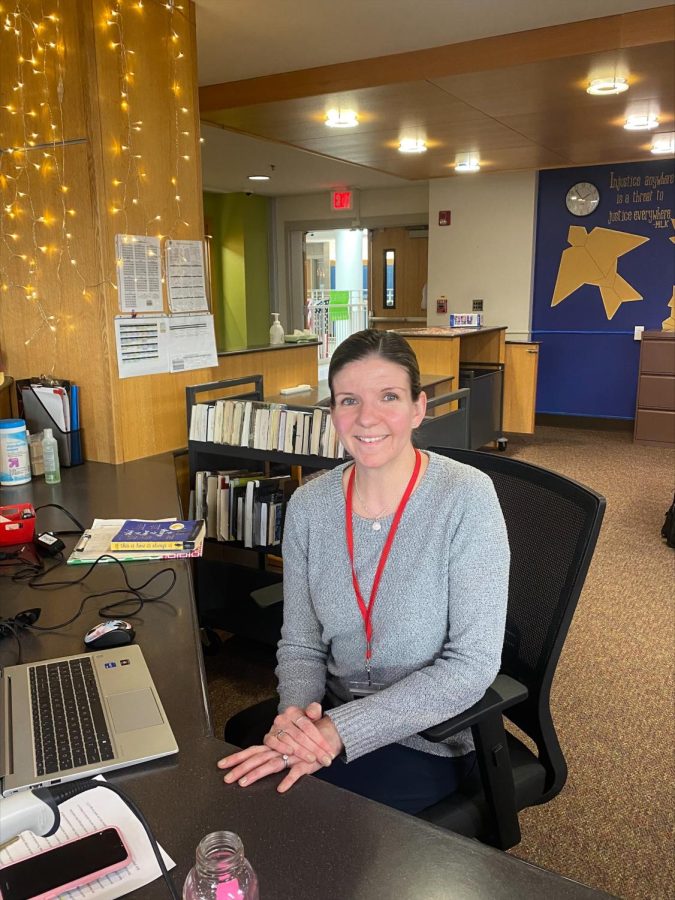 Timmy Duggan ('23), Co-editor
November 22, 2022 • No Comments
RMHS welcomes its latest staff member, Ms. Linda Moylan, as our new school librarian. Coming from Peabody Public Schools as their district librarian, Moylan has been working...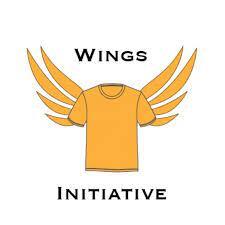 John Quinn ('23) and Sachin Patel ('23)
November 20, 2022 • No Comments
The Wings Initiative, a newly-formed international organization dedicated to donating used clothing for children in need, has recently emerged at RMHS and grown its presence quickly. The...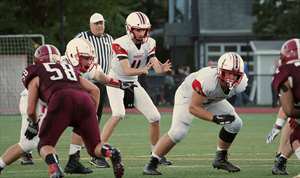 Luke Benson ('23), Orbit Contributor
November 17, 2022 • No Comments
RMHS star senior quarterback James Murphy recently committed to division one Brown University which competes in the Ivy League. James has been a four-year starter for the Reading football team. He holds the career record for...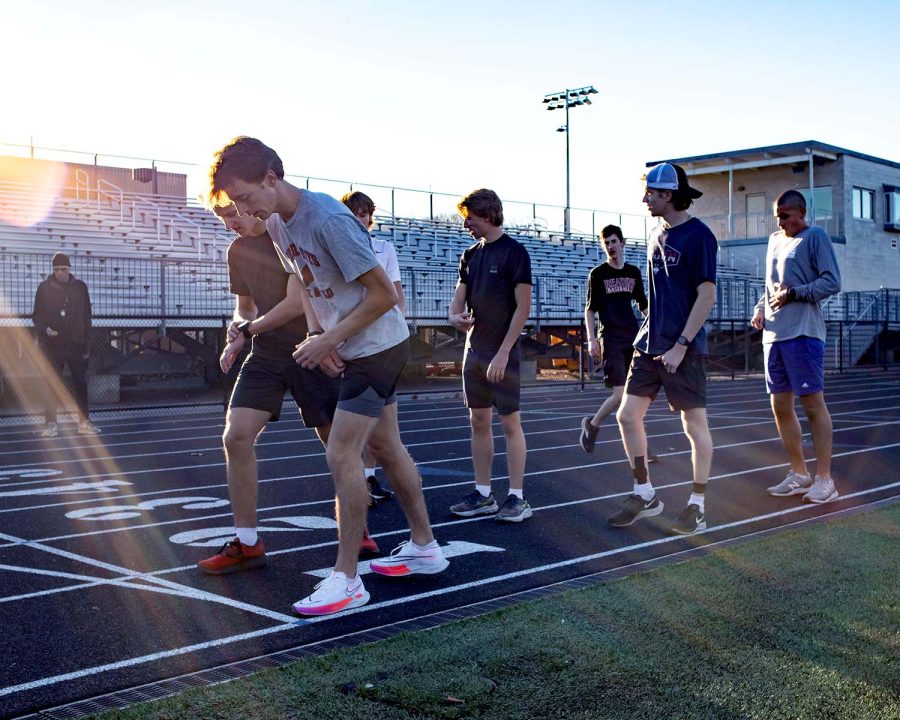 Mina Willander ('23), Orbit Photographer
November 13, 2022 • No Comments
Orbit Photographer Mina Willander ('23) attended cross country practice on Monday, November 7 and captured the team's speed workout.  The team was preparing for the MIAA Division I state meet on Friday, November 11.

Victoria Bean ('23) and Samantha Maher ('23)
October 2, 2022 • No Comments
Senior Max Coles continues to have success, for the third year, producing videos of RMHS events that he shares with over 6,000 social media followers under the brand name Maxvids. Max...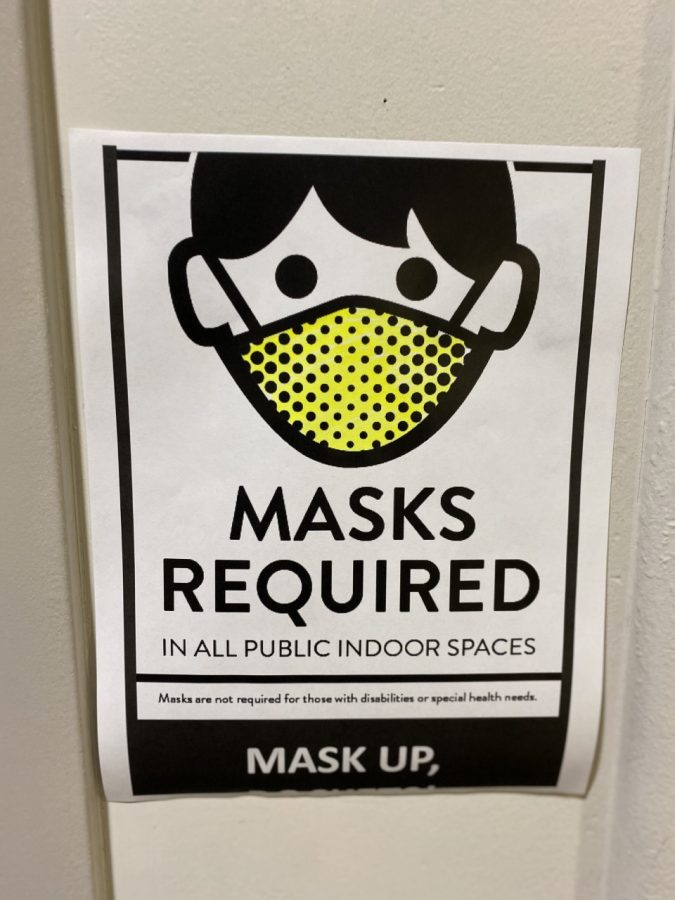 September 23, 2022 • No Comments
Seniors enrolled in Ms. Clawson's honors journalism class this semester conducted a series of interviews with teachers and students at RMHS to understand how the events from March...

Loading ...