Sophia Sinagra
February 13, 2020 • No Comments
Emily Masse and Katie Kneeland are the captains of the RMHS girls swim team for the 2019 season, and they recently wrapped up a career that has included multiple league and state championships. Emily and Katie both found...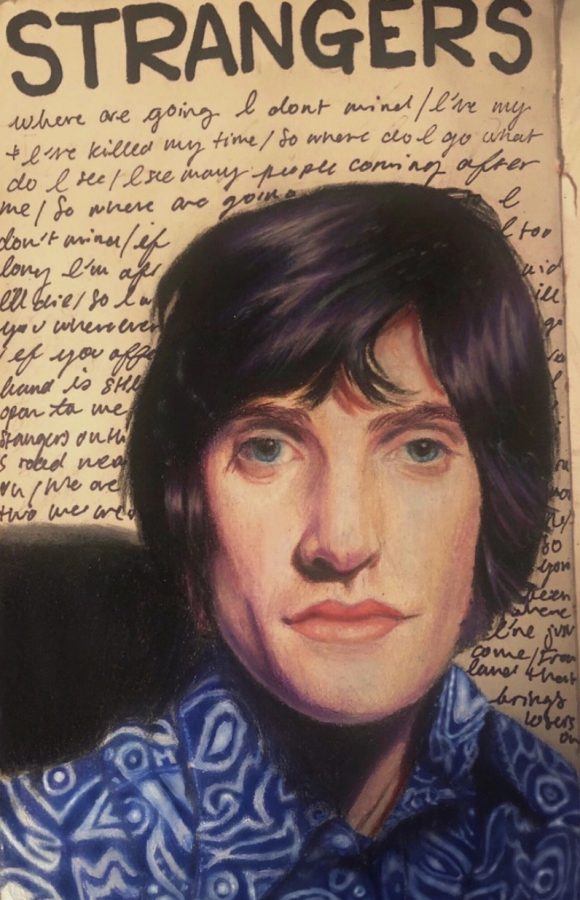 Ella Ramos ('21), Co-Editor
June 2, 2020 • No Comments
This year's Arts Fest was anticipated by many Reading students to display their hard work and creativity that they've worked to perfect for the event that has since been canceled...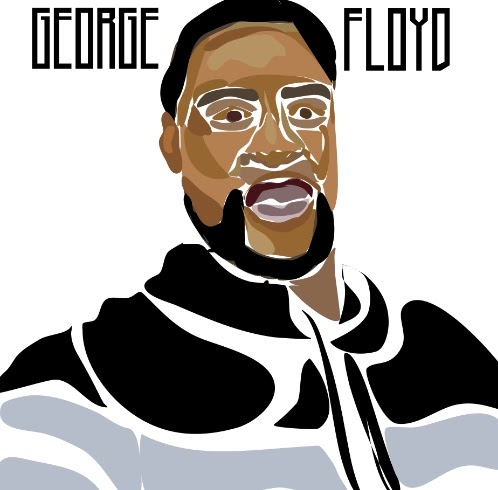 Ella Ramos, Co- Editor
June 1, 2020 • No Comments
Drawing by Ella in remembrance of a loving son, man, and father who was taken too soon from the world.

Loading ...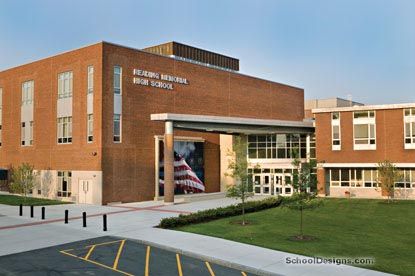 Catherine Adams ('21) and Ella Ramos ('21)
June 19, 2020 • No Comments
Dear Readers, We want to thank you for your dedication to our newspaper.  This was the first year on our new software and we had an enormous spike in viewers.  Although we...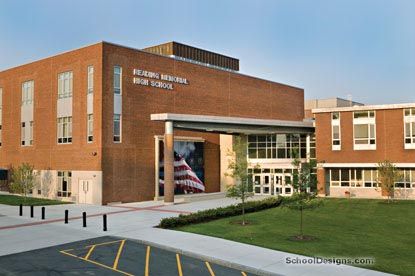 Sohail Kumar ('21)
June 15, 2020 • No Comments
The COVID-19 school shutdown created a special challenge for teachers.  The RMHS Class of 2020 came up with a special solution to help them. Most years, the outgoing senior...