App Launched That Brings the Orbit Even Closer to You
Exciting news for the future of the RMHS Orbit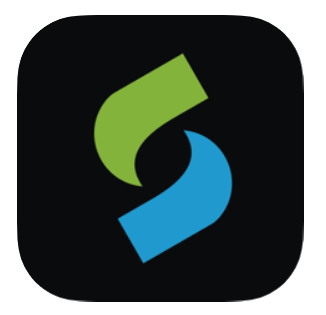 Just this week, our dreams of expanding the availability of the Orbit have been met through the launch of our app! With this new app, readers can get notifications when an article is posted and can read them on the go.  
The app is well set up and displayed in an easy to use fashion. 
In order to download it, search student news source in the Google Play or Apple App Store and then type in Reading Memorial when it downloads.  
This app, as well as our new website, have already helped us reach a wider audience. 
Stay tuned as there are big things to come for the RMHS Orbit!