Commentary: RMHS Needs a Dunkin'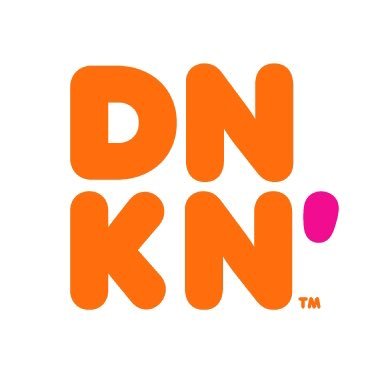 Every day at RMHS, hundreds of students across all grade levels walk from class to class with a coffee in their hand. Seeing a student in the halls with a coffee is very common, especially considering the fact that there are six Dunkin's within two miles of our school. Knowing this fact only makes me wonder one thing:
Why is there not a Dunkin' in our school?
Would it solve the issue of students leaving throughout the day? Would it be more convenient for kids and teachers to get their coffee? Would it keep students awake and make people happy? The answer to all of these questions, of course, is yes. So, given this information, a Dunkin kiosk inside of the RMHS building would be a great success.
"
…if RMHS can sustain a fully functioning bank, a coffee shop shouldn't be a crazy idea."
Mornings are a rush for high school students. Only a small percentage of students wake up an extra fifteen minutes early to take their time to stop and get a coffee. Otherwise, it is a mad dash to the closest Dunkin', where there is a long drive-thru line, resulting in several students arriving tardy to their first block of the day. This issue would be resolved if students were to drive directly to school where they could get their coffee before the day begins. The chance to get a sugar filled iced coffee would also be a great incentive to get to school early for freshman and sophomores who can't yet drive. More students overall would be present in this building, ready and excited for the day since they got their dose of caffeine.
Somehow and someway, RMHS students always find a way to get their caramel swirl iced coffee despite everything that the school has done to prevent leaving throughout the day. A Dunkin' right in our school would encourage students to stay on school grounds, and give less of a reason to want to leave. With a convenient kiosk, there wouldn't be so much leaving and entering; it would keep everyone in the same place. There would be certain times where students would be allowed to get a coffee, like before and after school, during lunch, flex, or a study. 
Lines could be avoided with mobile ordering, and students could work at the Dunkin' as a work or volunteer opportunity.
Sure, there are many technicalities and specifics, but if RMHS can sustain a fully functioning bank, a coffee shop shouldn't be a crazy idea. Kids would love it, staff would love it.
After all, RMHS students do run on Dunkin'.